Doug Morton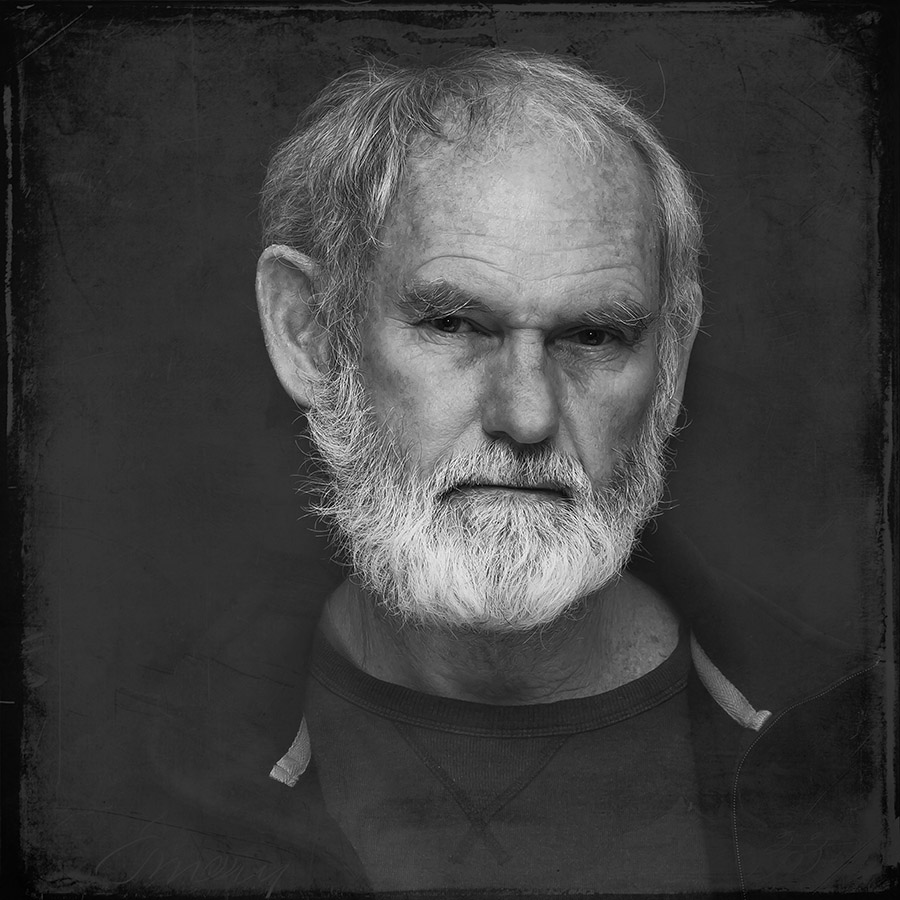 Doug Morton was born in Pretoria, South Africa and spent his childhood years at the tiny and now historic mining village of Cullinan, source of the largest diamond ever discovered. There he came to love the outdoors, collecting butterflies, breeding birds and escaping into the veld at any opportunity. Reluctantly, he attended school in Pretoria, matriculating from Clapham High School. He then served an apprenticeship and took studying more seriously, being awarded diplomas in electrical and structural engineering.
During this time he was conscripted into the SADF, and was surprised to be posted to a photographic unit, where he received training as a combat photographer, learning from established press photographers. This training formed the basis of his later enthusiasm for capturing images, first on film, and more recently digitally.
He has been a self-employed Architectural Technologist in Pietermaritzburg, Kwazulu-Natal for over thirty five years and has now swopped his CAD software and measuring tape for Photoshop and a digital camera. His preferred subjects are landscapes, macro photography of plants, flowers and insects, and some abstract work. He is currently setting up a studio to enhance his capability in the field of still-life and macro work. His likes and pastimes include butterfly collecting, birdwatching, music and South African history.
He lives in Pietermaritzburg with Terri, his wife and life-long friend, his dogs and his African indigenous garden. His son, Deryk, also lives in Pietermaritzburg, and is an active wildlife artist. His daughter, Shayne, lives in Surrey, United Kingdom, and is beginning to take her first steps with camera in hand.